Furnished Apartments Cologne, Bonn, Essen
Rent furnished accommodations at a smart price!
Over 2,000 Furnished Apartments
in Cologne, Bonn and Essen
… stored in our database. We offer short stay and long stay apartments. Inquire, book, move in!
Excellent Reviews from Tenants and Landlords
Furnished Apartments for Corporate Clients
If you are looking for a corporate apartment, you have come to the right place! Zeitwohnen Rhein Ruhr has close to 30 years of experience with corporate clients in a vast selection of branches, for example insurance and industrial companies, consultants, scientific institutes and musical productions.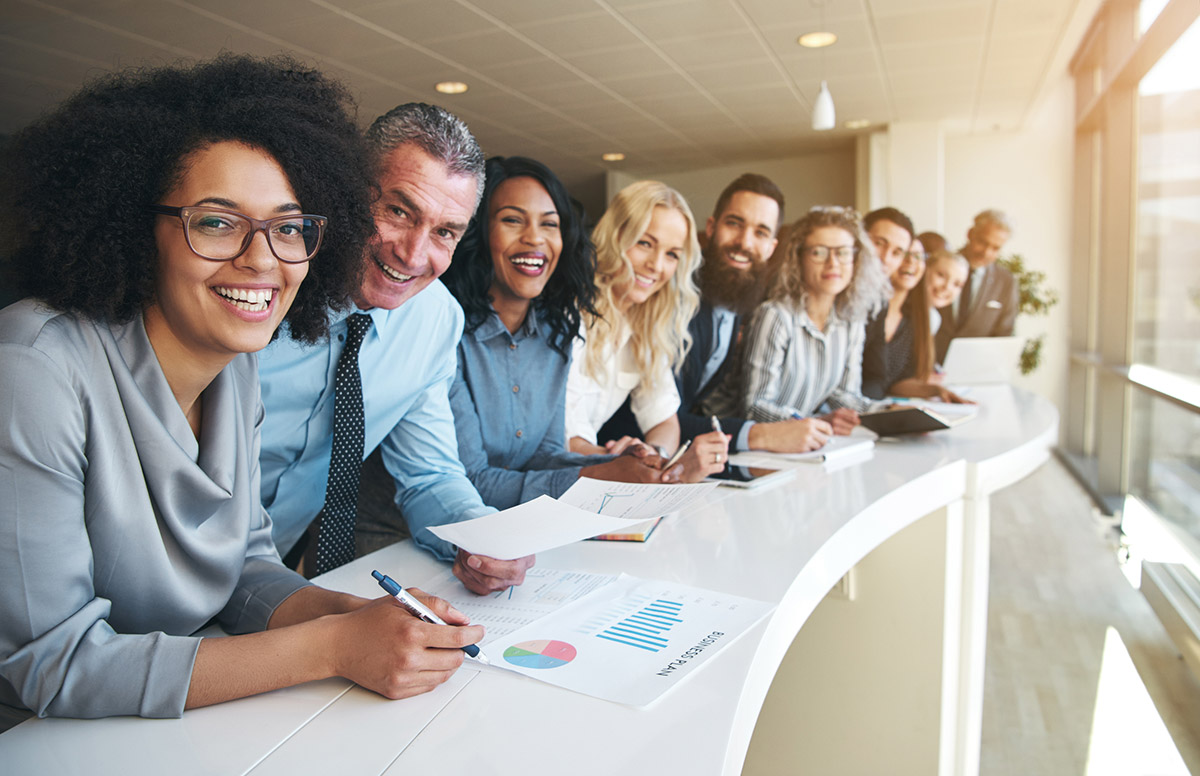 Safe
The apartments are verified: personally viewed and checked by us.
Know How
We have been specialized in furnished rentals for close to 30 years.
Big Selection
More than 2,000 rentals in the best Cologne, Bonn and Essen city locations in our database.
Local
We are locals, we are on site.
Your personal scout advises you on your best options.
Free Service
Which district is ideal for you, which new listings just arrived, low budget or designer penthouse? Your personal scout finds your favorite.
For Corporate Clients
We find the required apartments for your team or colleagues, within budget and in the best locations – free of charge
The Premium Agency for Furnished Apartments in Cologne, Bonn and Essen
Temporary housing is an inexpensive alternative to living in a hotel for rental periods from a few months to several years (longer periods are also possible).
Zeitwohnen Rhein Ruhr is your German agency for short stay and long stay rentals, for example secondary residences or flats during project work. You can find over 2000 furnished apartments in Cologne, Essen and Bonn in our database. Our customers are mainly business people, expats or relocation agencies looking for temporary houses or temporary apartments. We offer perfect furnished housing solutions in varying price ranges, from low budget to high end.
You can use our search bar to find currently available furnished apartments in Bonn, Cologne and Essen as well as the surrounding North Rhine Westphalia areas. We are also happy to send you an individual list of furnished apartment offers suited to your needs via e-mail. Our services are free of charge for the tenant.