About Zeitwohnen Rhein Ruhr
We have been specialised as an agency for temporary furnished apartments and houses since 1994. Learn more about our team and our services!
Our Team
Finding the perfect home away from home has been our passion for almost 30 years. Some of our colleagues have been with us for over 15 years, others have joined the team within the last 2 to 10 years and some work with us for 2-3 years during their studies. This way, we always have an ideal mix of many years of know how and fresh ideas.
Our home is one of the most important basic needs – which is why our job requires a lot of personal engagement. We always strive to find the perfect apartment for new arrivals in our area – expats, families, project workers, young professionals or students – according to their individual wishes.
And more often than not, it's urgent. Of course, the landlords also have criteria for the new tenant – with or without cat, single or family,… Our team always finds a good solution. Another bonus is the personal knowledge of the rentals and the area: Maybe the perfect apartment is a few blocks further away in the next district, which also offers a hip urban vibe. We're the local scout for apartment hunters: Local knowledge, sensitivity to the tentant's wishes and quick reaction times are our priorities.
Dedication to your job needs to go hand in hand with feeling comfortable at work: Our team loves to end a busy day on the terrace with an after work "Kölsch" beer from time to time. Or we meet up in the beer garden next door to discuss the location for our next training event. Maybe Munich, where we could visit one of our big partner agencies?
This transfer of know how is an important foundation for our success. We are a founding member of the Zeitwohnwerk: A quality network of the largest agencies for temporary housing in Germany's most important economic regions.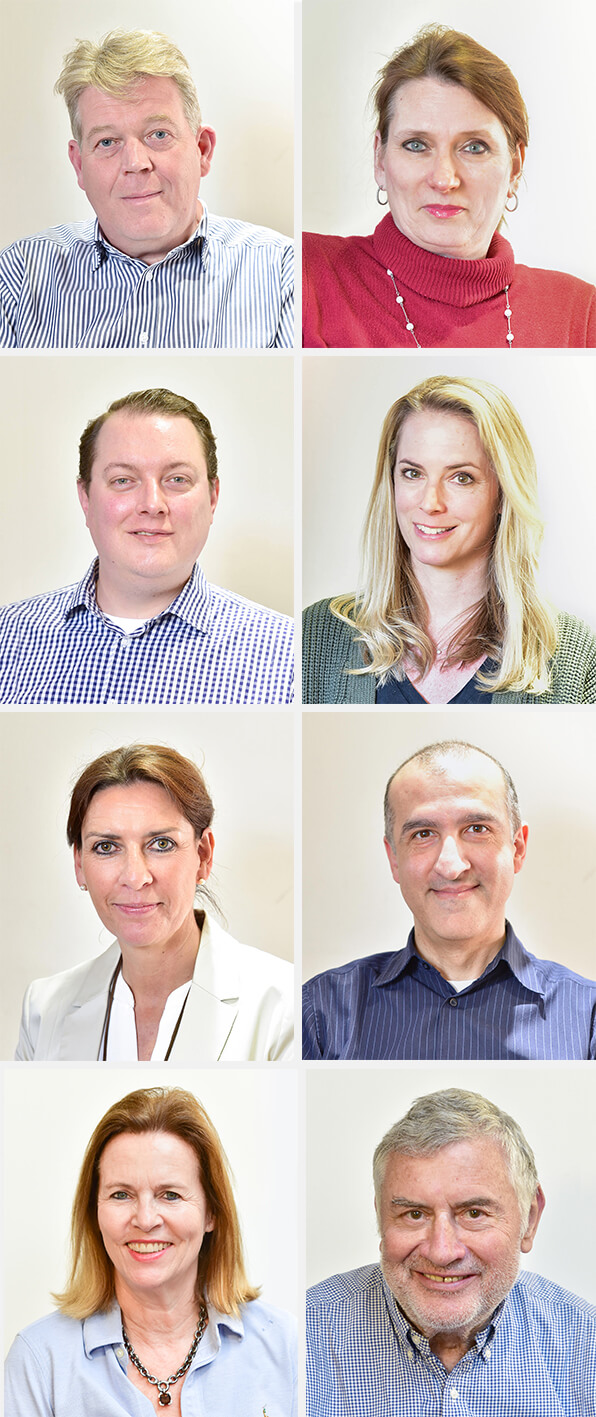 Our customers are business people who are looking for
a furnished apartment in the greater Rhine and Ruhr areas
a project flat for the corporate consultant
a house for the manager
an apartment for the probation period
a corporate flat for the members of a project team
Short-term apartments are a well-priced hotel alternative,
since these properties were comfortably equipped and furnished by their owners specifically for their purpose as project and corporate apartments.
This applies to a small apartment as well as to a 2-, 3- or 4-room flat or a whole house.
The rental periods mostly vary between 2 and 24 months, but longer periods are also possible, e.g. 3 to 5 years.
As an agency we support tenants
in finding their ideal short-term apartment in the desired residential area. The corporate or project flats are often rented by companies but also by the employees themselves.